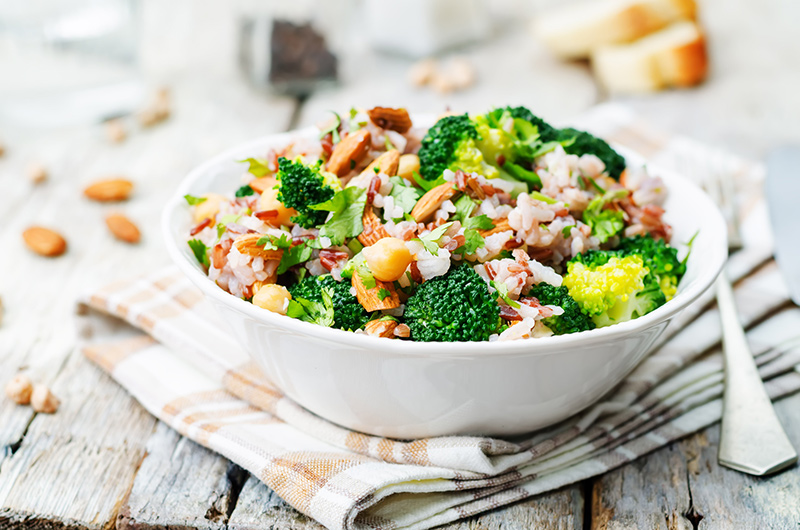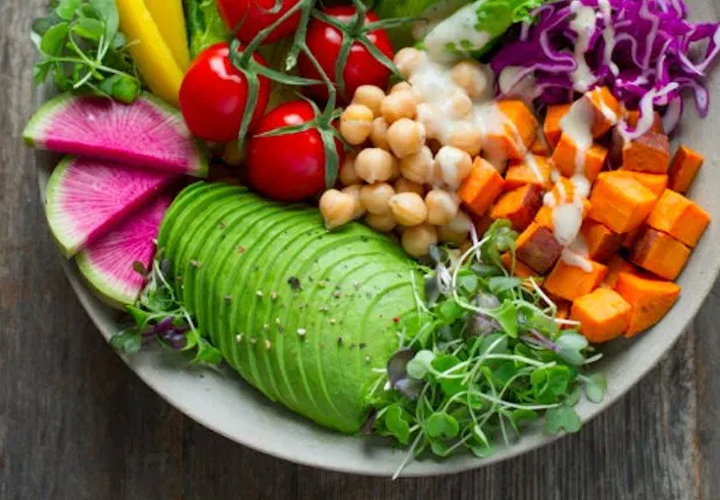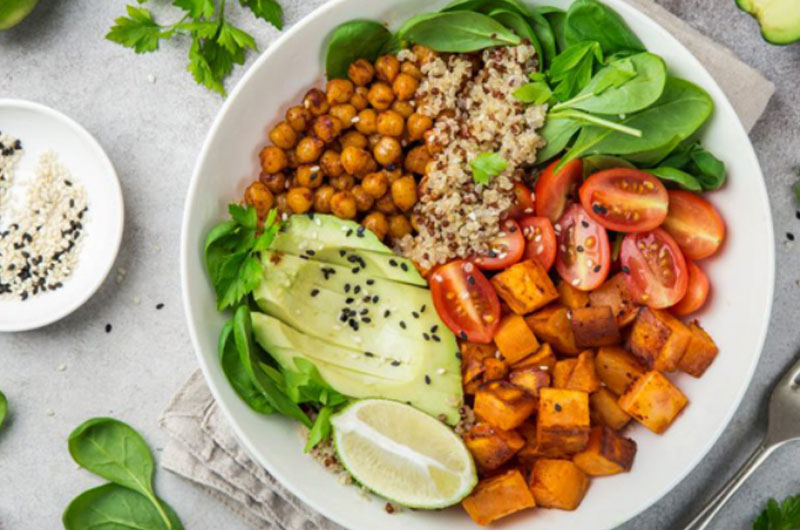 Diet Package (6 Month)
Assessment (body type/ medical reports)
Personalized weekly diet chart (after 45 mins of chat/call every week)
Unlimited chat or call with dietitian(after prior appointments)
Changes in diet according to progress
Bi-weekly Detox Plan
Monitoring daily weight for weekly review
Recipes on Request
Counselling for weight management at the end of package
Exercise Recommendations for every 15 days
Sonalis diet plans were really very effective. She targeted not only on weight loss but on the improvement of health by providing nutritious receipes. She was always very prompt and cooperative. I successfully reduced 5 kg in 2 months with her diet plans. I also made my (15 years) daughter join her. She assessed her health concerns and suggested a few tests as a result of which my daughter was found deficient in vitamin D3. We could give her the required medicines in time and now she is good. I truly regard her work and also look forward to her services in future.
Sonali's diet plan has done amazing changes for my body in just one month. I lost 5kgs!!! That too with ghar ka khana(no special requirements of fancy diet).
I have read many books on health and fitness and tried several eating and exercise programs, but have never been able to put together and stay fit until I met Sonali who not only helped me in reducing my weight but also helped me gain my confidence and energy back. Sonali is a wonderful dietitian, she is very humble and always available to guide you with multiple alternatives. She suggests a lot of interesting recipe ideas so that I do not feel bored and has helped me to manage diabetes with well planned and easy to follow diets. I highly recommend her. Thanks!
Sonali is a really good Nutritionist in North West Delhi. I got myself treated by her 5 months back and results are amazing as I've lost nearly 8 kgs because of her Diet Plans.
She takes care of all the minute details of her clients and gives appropriate Plans. Recommended if you want to lead a Healthy Lifestyle.