A Fresh Approach To Health & Life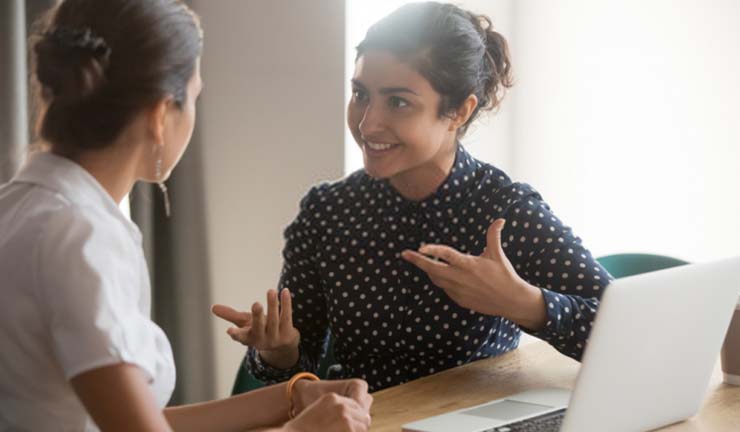 1:1 Consultation
What You Get..
Monthly sessions where we uncover the habits & thoughts in the way of a healthy relationship with food & your body.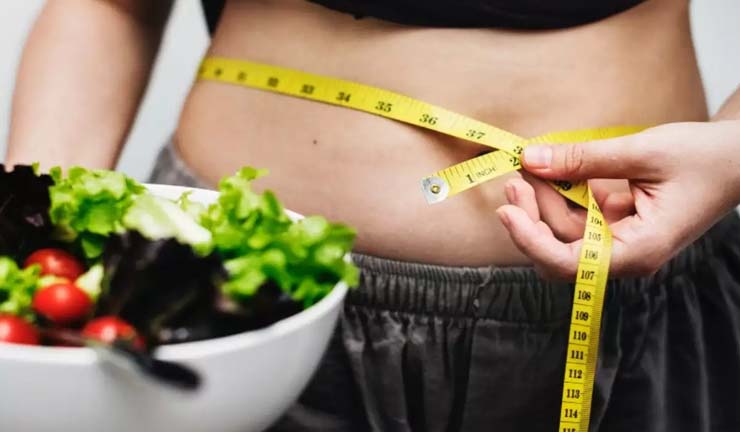 30 Day Challenge
Perfect for you if..
You want to curb your cravings and discover a healthier lifestyle during a fun + simple 30 day online challenge.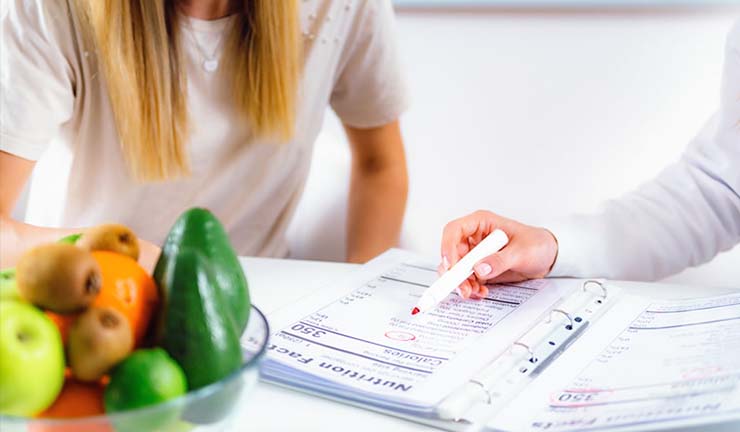 Coaching Sessions
Get all of the benefits
You're ready to explore a life that loves you as much as you love it through bi-weekly one on one coaching sessions.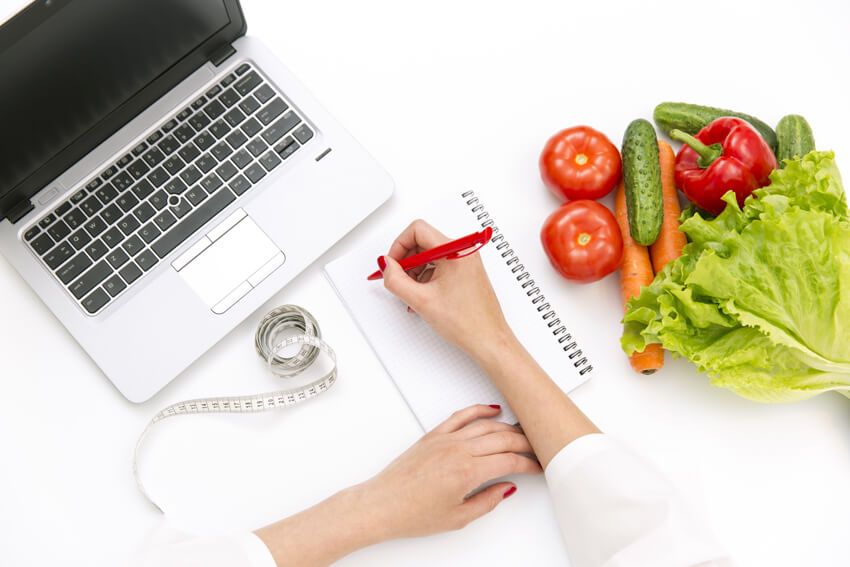 Diet Programs
Fresh Start Consultation
How To Get Shapes Of Your Dream
Step-By-Step Training Guide
Explosive Tabata For Maximum Results
Free Advising
I struggled all my adolescence with the weight issues that were genetic and got hiked due to the PCOS condition. The medication, moods and I would say peer pressure, it was all bringing me down. That is when my mom's friend introduced us to Sonali! I was about to travel overseas for my bachelors program. But I continued the consultation, online reviews and diet program as recommended by Sonali. Followed her diet program with a 30 minutes walk each day and I can say I am healthier and happy since then.
I was referred to her by a family friend who happens to be a doctor. Since we are all working we needed help with weight management for the entire family. Sonali gave us the mantra of 'happy heating' through her Family Diet plans. I bet we were among the most difficult of her clients as our food habits, preferences were difficult to be weaved in a single plan. She turned her consulting into family group counseling where she answered all our queries and doubts. A perfect nutritionist for any family of foodies. Trust me she will bring your diet on track.